Facilities
Facilities
GBA has full access to the main arena (1400 capacity). Practice gym with 5 regular baskets, brand new wooden floor and two shooting guns attached to main arena.
In this facility GBA team also have a video room for film analysis, a massage room, and a warm whirlpool for rehab. GBA also uses access to aquaparks for swimming pools and rehabilitation.
Across the street from basketball facilities is a building where GBA players have access to the weight room. Most of the strength and conditioning takes place here. The physiotherapist´s office is located above the weight room.
Academy actively uses office spaces. One at the arena and another office in the center of the city.
Accommodation
Most players live in GBA residence, Svecova Kolej. This is nice, well-maintained housing with 2 beds or 3 beds with shower, toilet and wifi access. Each floor has multiple kitchens and study hall areas. The residence is surrounded by green parks and is only a 5-minute walk from the arena and city center.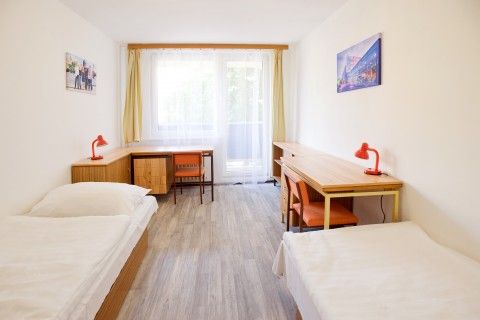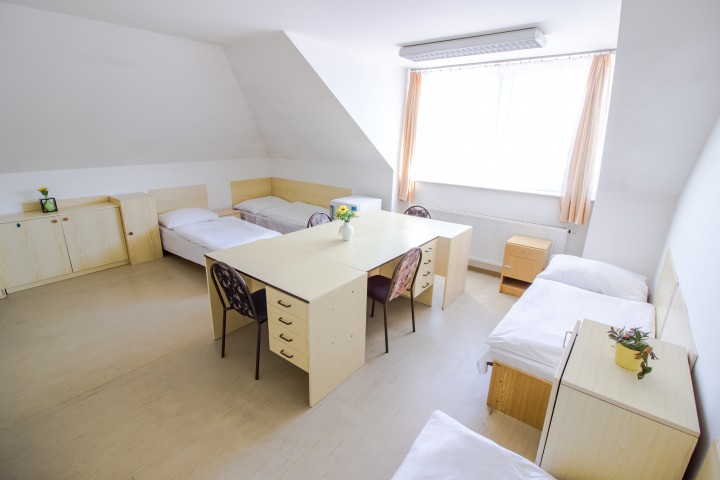 Sports Gym
It can fit over 500 fans
It is a multipurpose gym
All practices are taking place here.
All home games take place here.
To all away games we travel by bus
Weight room
The weight room has all the necessary equipment both for weight lifting and for cardio.